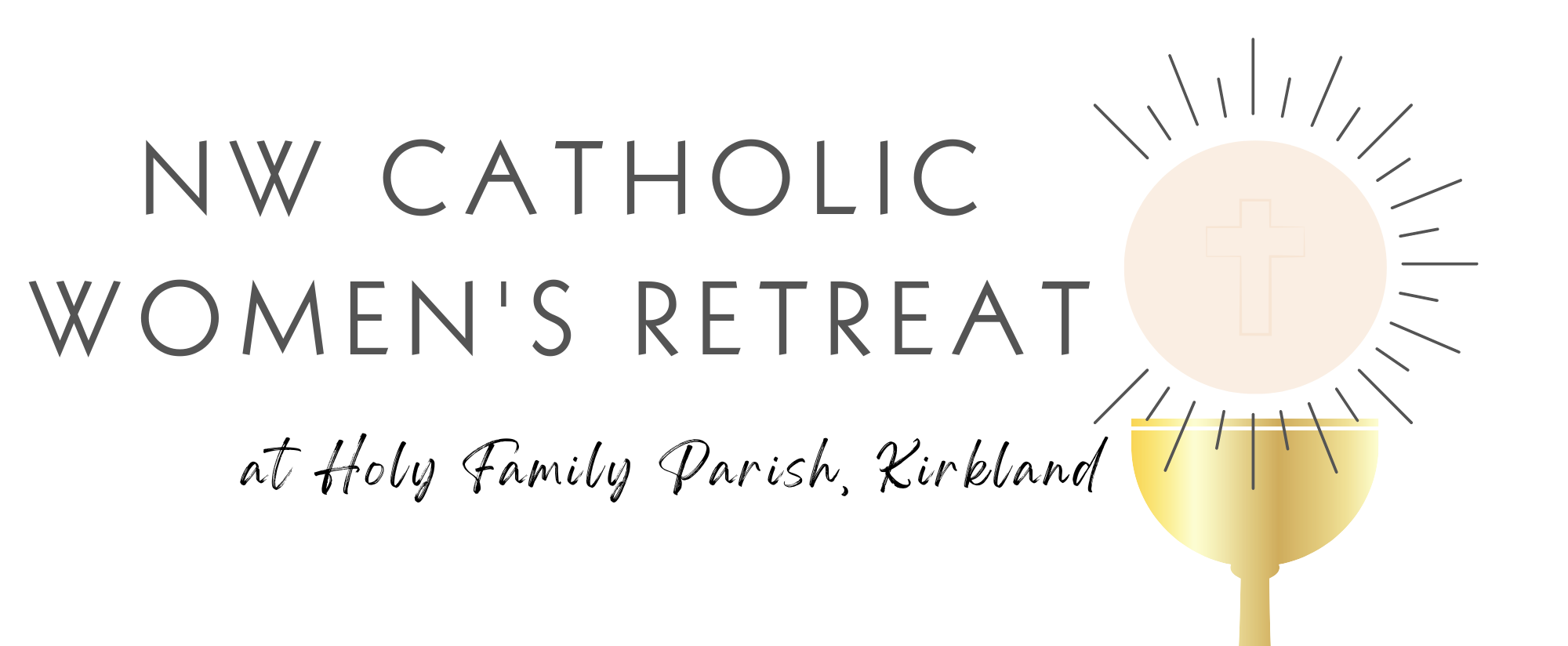 Finding God in the Everyday
October 28, 2023
9:00 AM – 4:00 PM
The NW Catholic Women's Retreat
Come enjoy a day filled with opportunities for you to share and grow in your faith with other women through the Sacraments, fellowship, and reflections shared by Catholic writer and speaker Danielle Bean.  
Number of days until the retreat!
Danielle Bean, a wife and mother of eight, is creator and host of The Gist, a weekly Catholic women's television talk show on CatholicTV and the Girlfriends podcast. She is author of ten books, including You Are Enough, and Giving Thanks and Letting Go. Her most recent book, Whisper: Finding God in the Everyday, is an intimate and down-to-earth read that encourages us to slow down and experience the little whispers of God that are present in everyday moments. Danielle has a special heart for Catholic families and she encourages moms and dads of all ages and stages of life to find humor in daily challenges and the joy God intends for every one of us. It is in her primary vocation to marriage and motherhood that Danielle finds the inspiration for all of her work.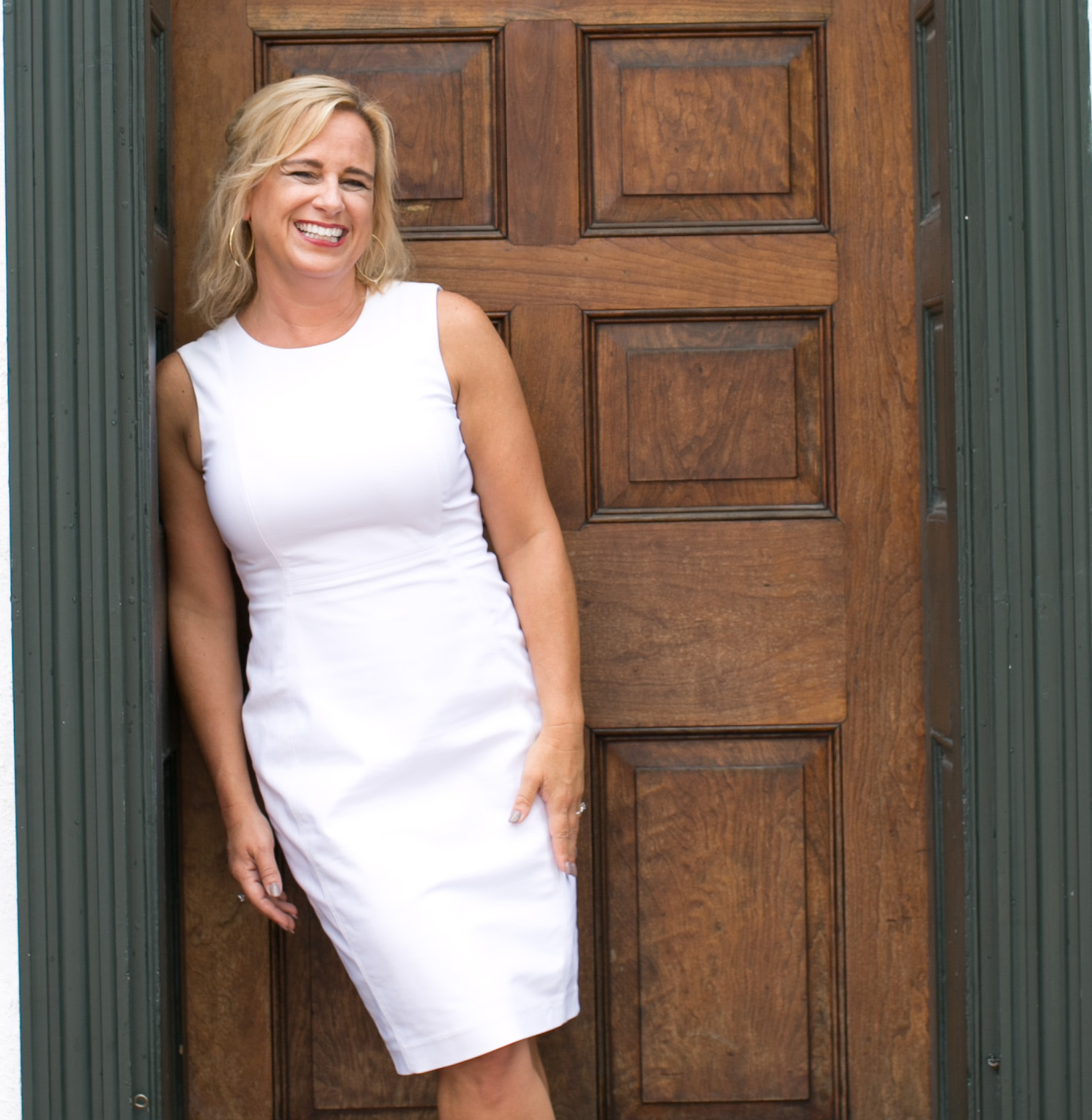 Check-In
Check-in is located in the Social Hall. Pick up your name tag then head to the church for Mass.
Mass
Mass will be celebrated with Father Bryan Dolejsi, Pastor of Holy Family Parish, Kirkland.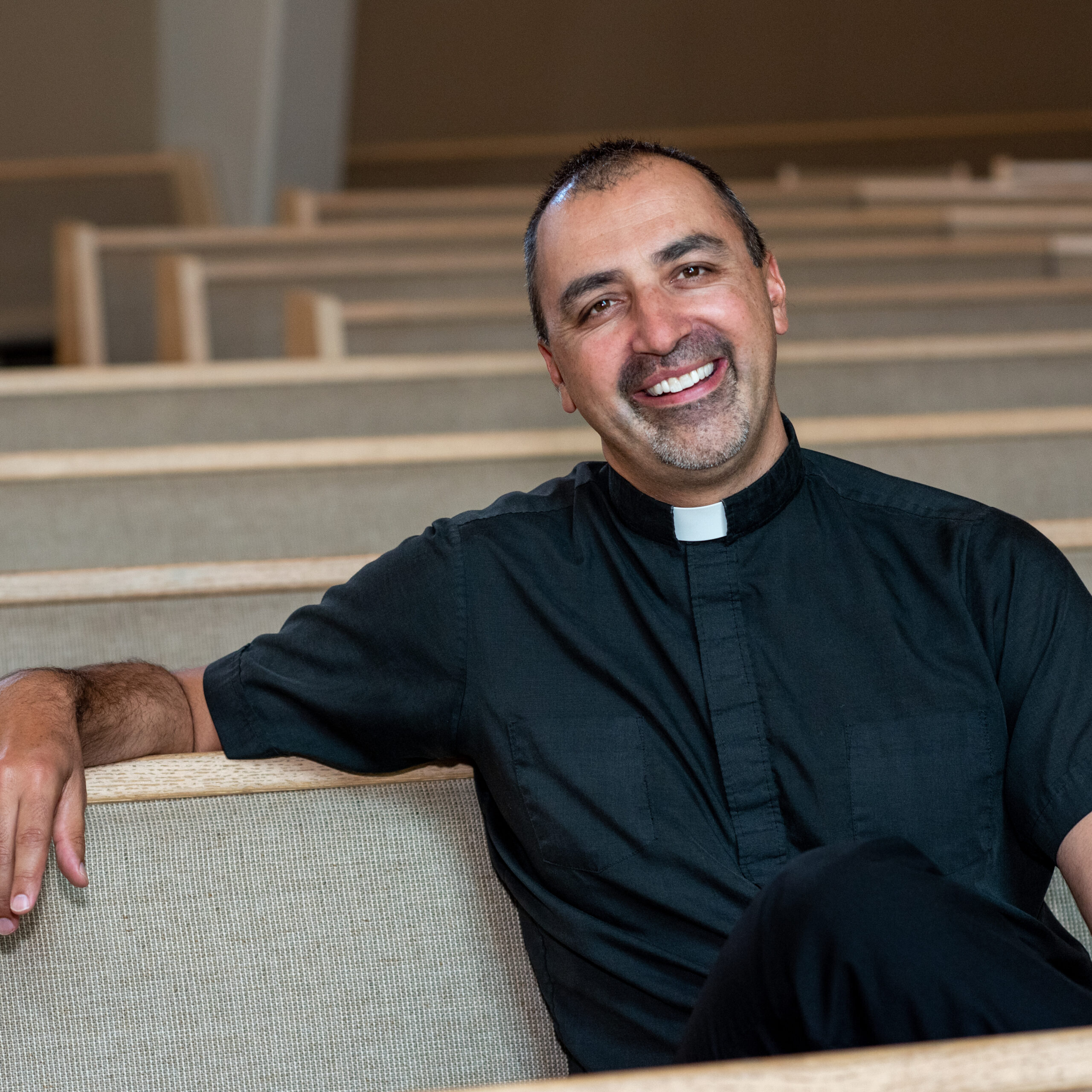 Coffee, Light Breakfast in Social Hall
Hosted by the Holy Family Parish Knights of Columbus

First Talk | Mary: Source of Strength
This talk takes a look at Scriptural references to Mary and what they teach us about every woman's feminine gifts and strengths. Looking at Biblical descriptions of Mary's words and actions at the Annunciation, Visitation, Nativity, finding of Jesus in the temple, wedding at Cana, and the passion and death of our Lord, we examine what we can learn from what Mary said and did (and what Mary didn't say or do!) about womanly beauty and strength.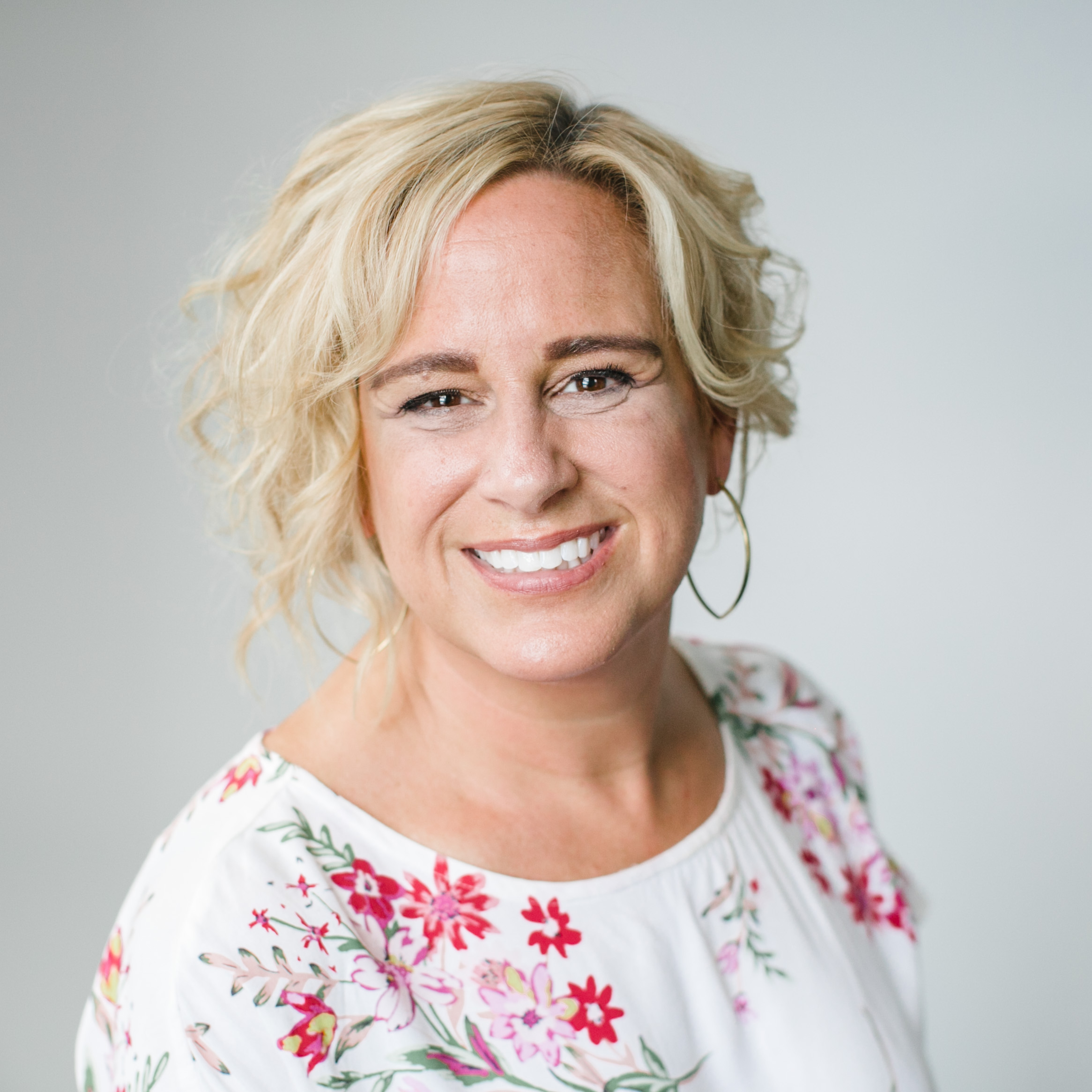 Second Talk | How God Whispers (and 6 ways to listen)
Danielle shares ideas on themes from her book Whisper: Finding God in the Everyday. She encourages us to see God in ordinary moments of everyday routines. We find God in small joys and in our suffering, but it is important to slow down and quiet our hearts to truly listen for God's voice and see where God is active in our lives. Using Scripture and stories filled with humor and wisdom, Danielle shares from the heart about the ways God is waiting for each of us to slow down, turn off the noise, and open ourselves up to receive his grace.
Adoration | Prayer Time | Confessions
Event Pricing and Registration
Thank you Sisters for praying for our retreat and all the women who will attend.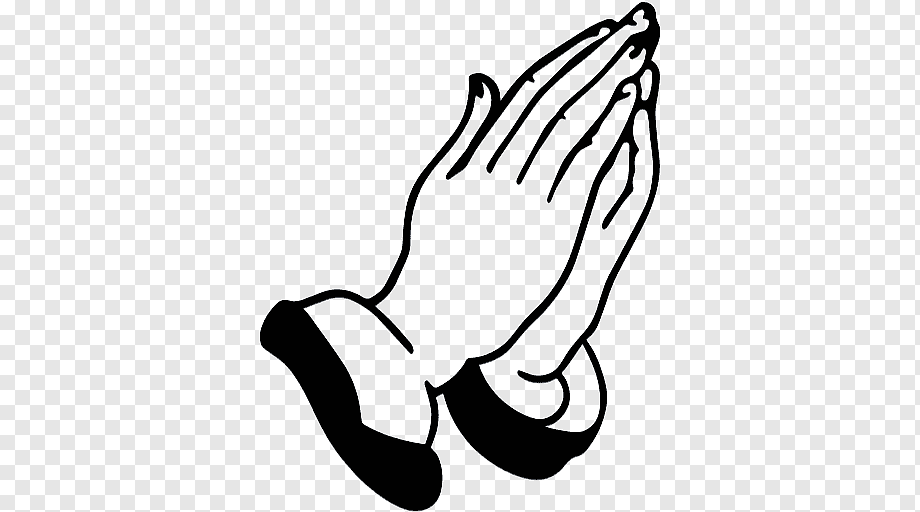 Our Lady of the Rock Benedictine Monastery – OSB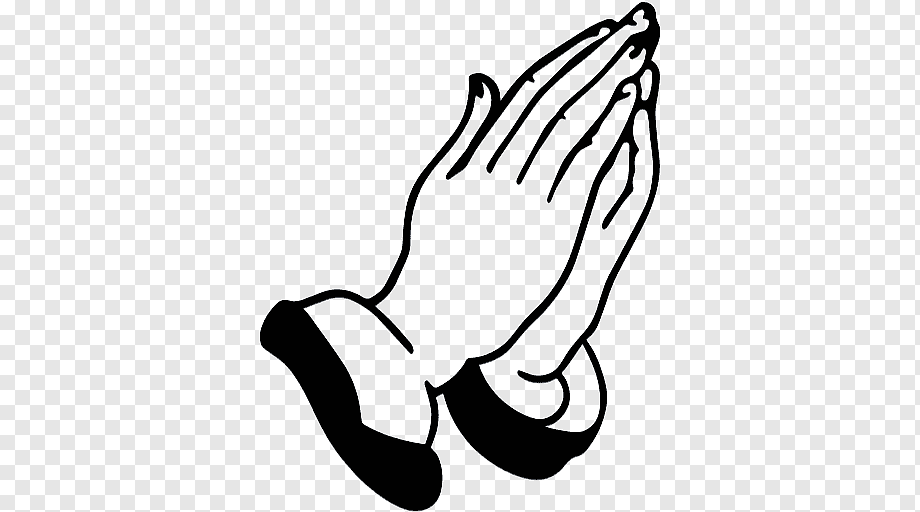 Sisters of the Holy Names of Jesus and Mary -SNJM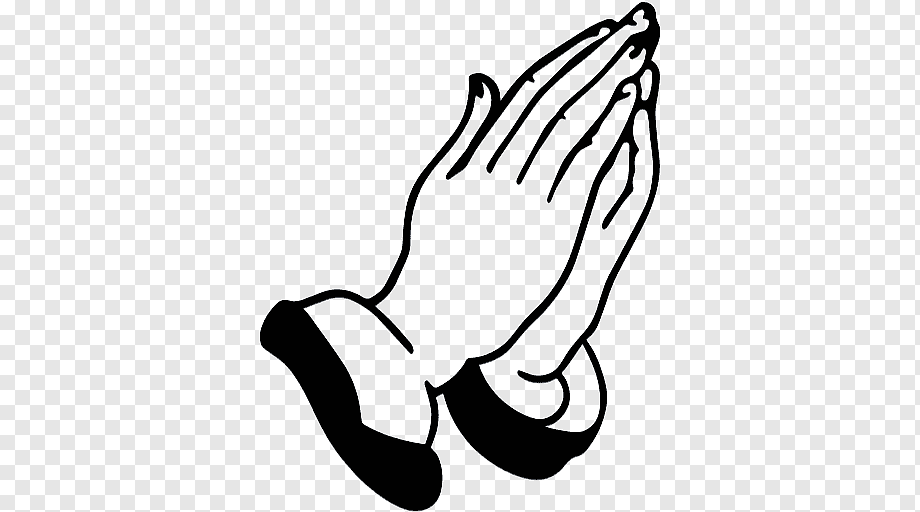 Society of the Sacred Heart – RSCJ
Forest Ridge School of the Sacred Heart, Bellevue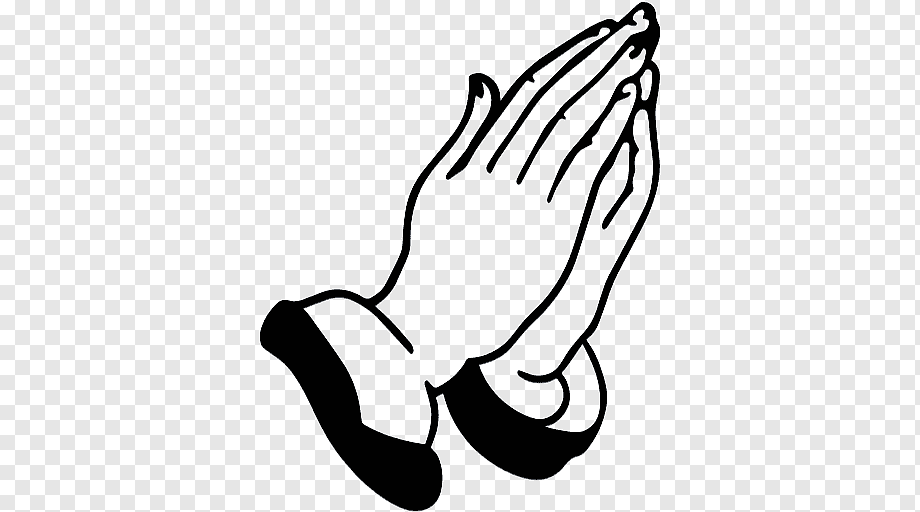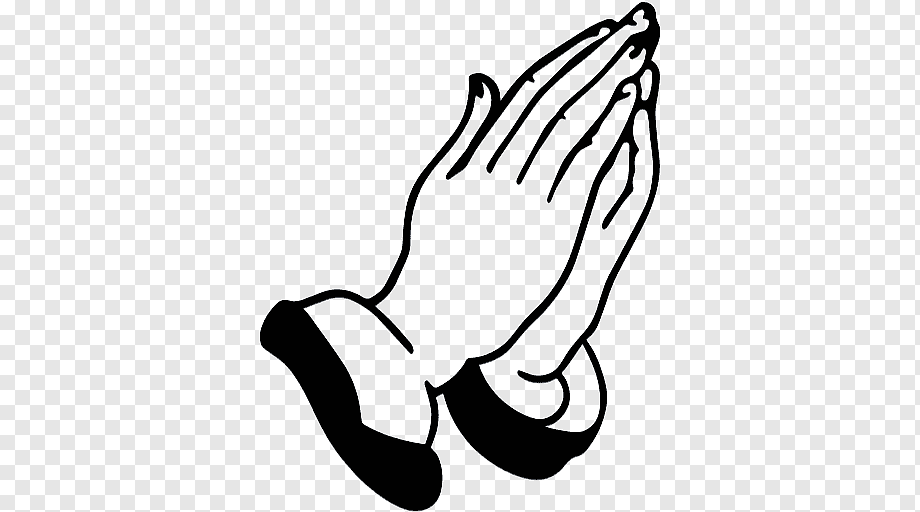 Congregation of the Sisters of St. Joseph of Peace- CSJP
7045 120th Avenue NE, Kirkland WA
425-822-0295